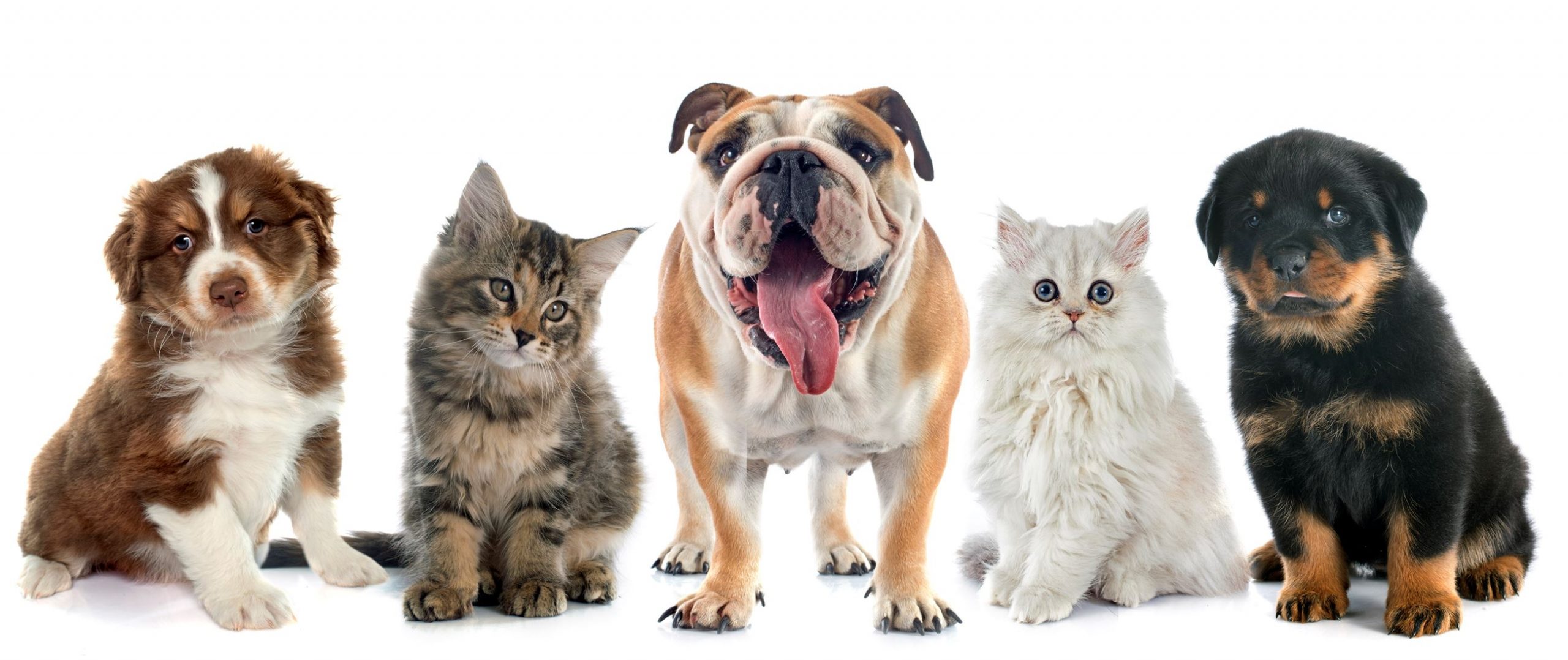 All dogs and cats must be licensed in the Village of Linden. Licenses are required for all dogs and cats over the age of three months. Licenses must be obtained within the first two weeks of purchasing, bringing into the Village or becoming in possession of any dog or cat, or in the first two weeks of becoming a new resident of the Village of Linden. The burden of proof that the dog or cat is not the property of the said owner shall rest upon the said owner.
License renewal dates are February 1st of each year. 
Fees: Dog Unaltered: $40.00 Altered: $20.00. 
Cat Unaltered: $25.00 Altered: $10.00.
Options for payment are: cheque, cash, debit, Mastercard or VISA. Please contact the Village Office if you need to pay via online banking.
Thank you for your cooperation!