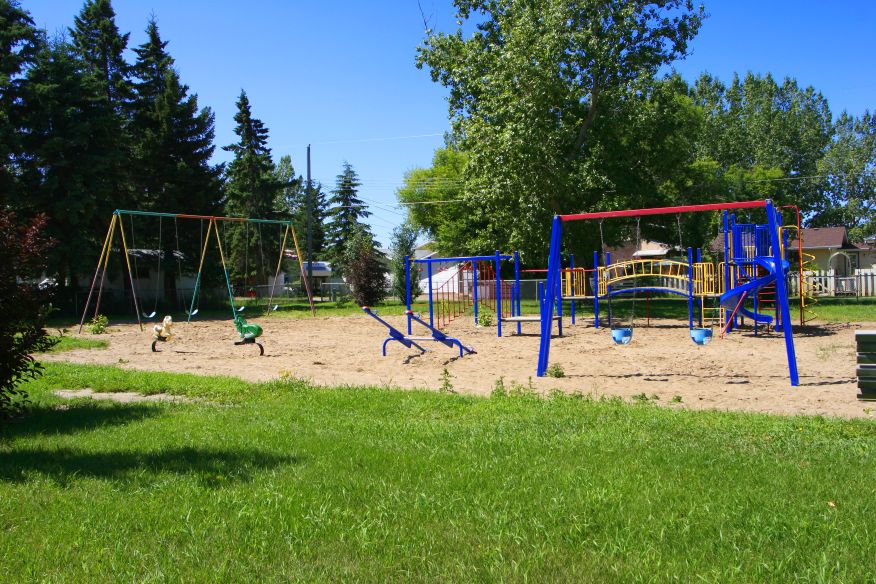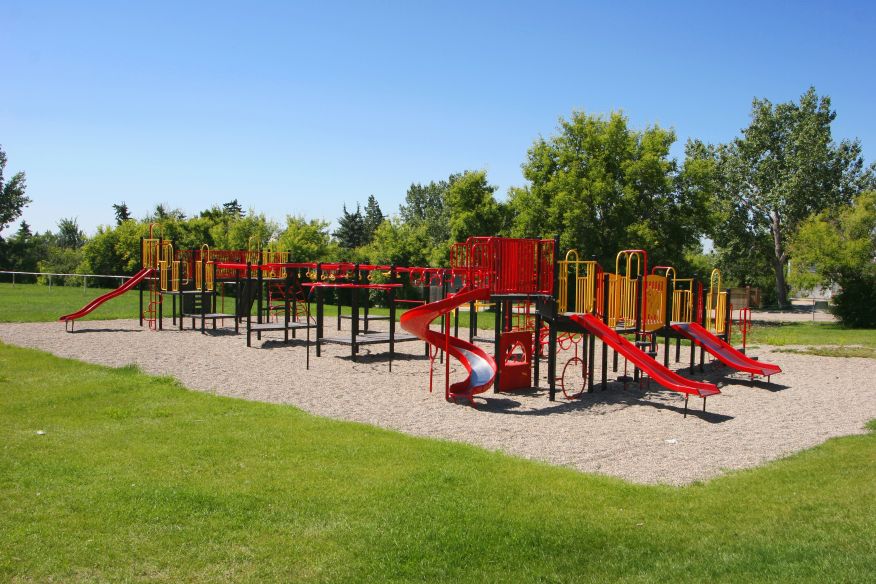 Linden is a place for families. Imagine being free to let your kids explore the natural coulee that bisects Linden. An area filled with deer, Canada geese, wild flowers, and a stocked trout pond. Your children will can enjoy an environment free from violence; a place where they can feel safe and you can relax. A throwback to your childhood, when kids would be outside until the streetlights came on. The parents didn't worry about their kids, because they knew their neighbors.
Linden offers many fine amenities for a community this size:
During summer months a tennis courts located inside our outdoor rink There are two baseball diamonds at the north end of the school grounds. Our soccer field is located behind Dr. Elliott School. It is a regulation size that gets broken down to smaller fields for the younger ages to play. We have a lighted outdoor skating rink that is open as long as the ice is viable during the winter. In the summer it hosts other events including our Sports Day breakfast and dinner. We have a stocked catch and release trout pond located in the Coulee Park. We have rubberized asphalt walking paths in the coulee around the pond. There are four different playground parks throughout the village. There is a paved walking path in the northeast along Central Avenue to the Westview Care Community.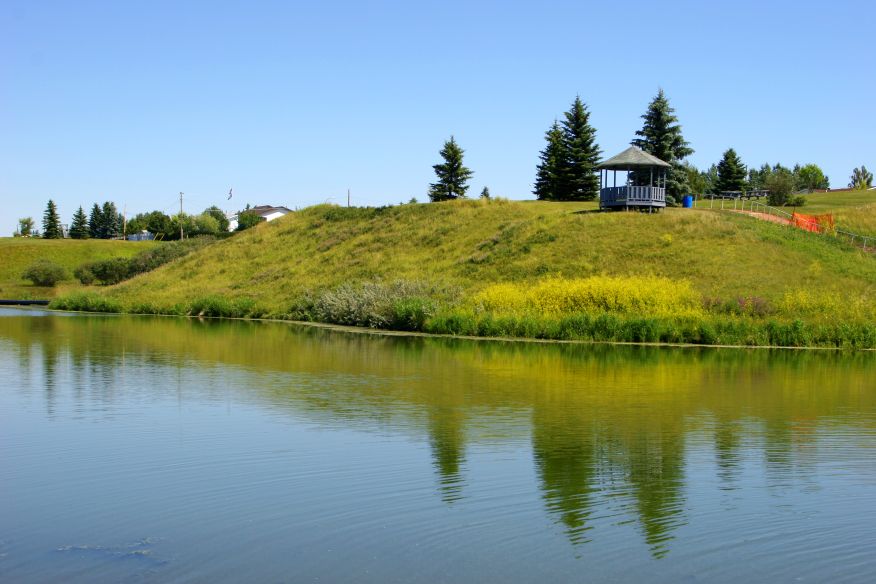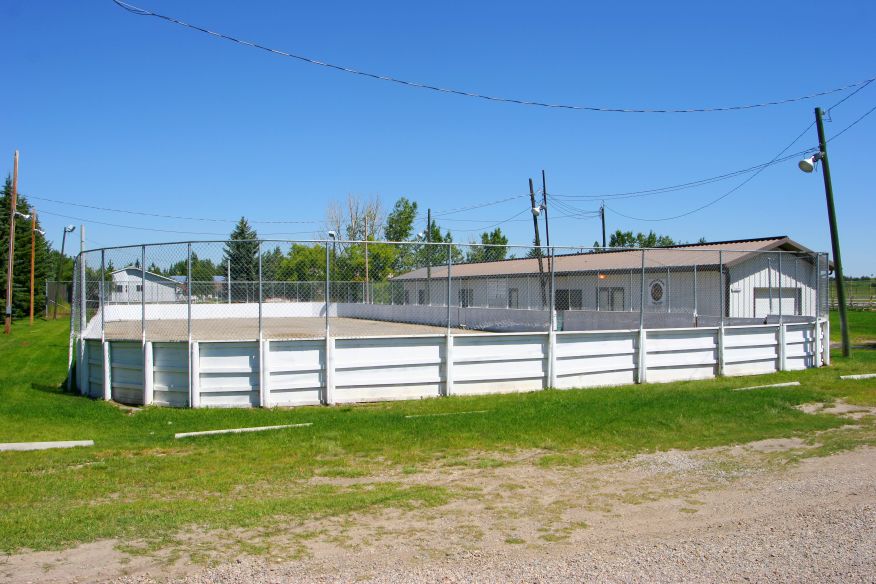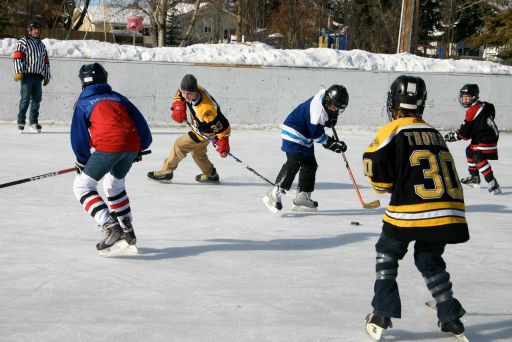 Nearby:
Acme has a 9 hole golf course just 10 minutes south.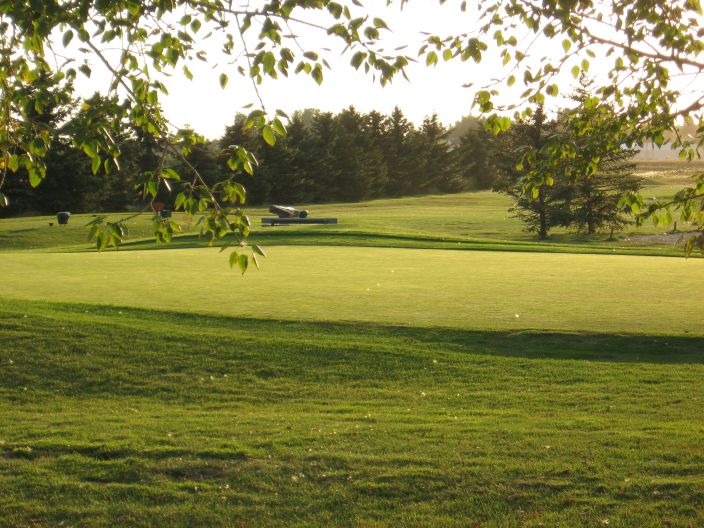 Three Hills has a 9 hole golf course just 20 minute s to the north.
Acme has a regulation racquetball & squash court located in the Acme School that is open to the public.
There is an indoor pool and weight training in Three Hills
Acme has an outdoor pool that is open from May long weekend until the end of August.